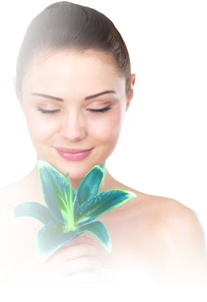 Welcome to Hands On Beauty Salon

Hands On Beauty is a unique beauty service, offering a truly personal approach to a full range of treatments. Established in 2004 we have continued to improve and evolve our service and product offerings to customers.
Currently we offer the full range of beauty treatments including: Facials, Microdermabrasion, Body Treatments, Gellish Nails, Manicure and Pedicure Nails, 3D lashes, Eye brow Shaping & Tinting, Waxing, Spray Tanning, Teeth Whitening and Make-Up. Some of the products we use are Dermalogica, Comfort Zone, Crystal Clear, Fantasy Tan and Gellish Nails.
At Hands On Beauty we believe the secret is to go to someone who understands what suits your skin, your lifestyle and the way you feel about your face and body. We spend time with clients, helping them to look and feel great, not just when they walk out of the door, but for days and weeks to come.
The experience at Hands On Beauty is unique, providing you with a friendly, fun and professional service every single visit.